See where our students are today
Everybody should learn to program a computer, because it teaches you how to think.
- Steve Jobs
In 2020, we had around 45 students who graduated from our program successfully, here you can find a short overview.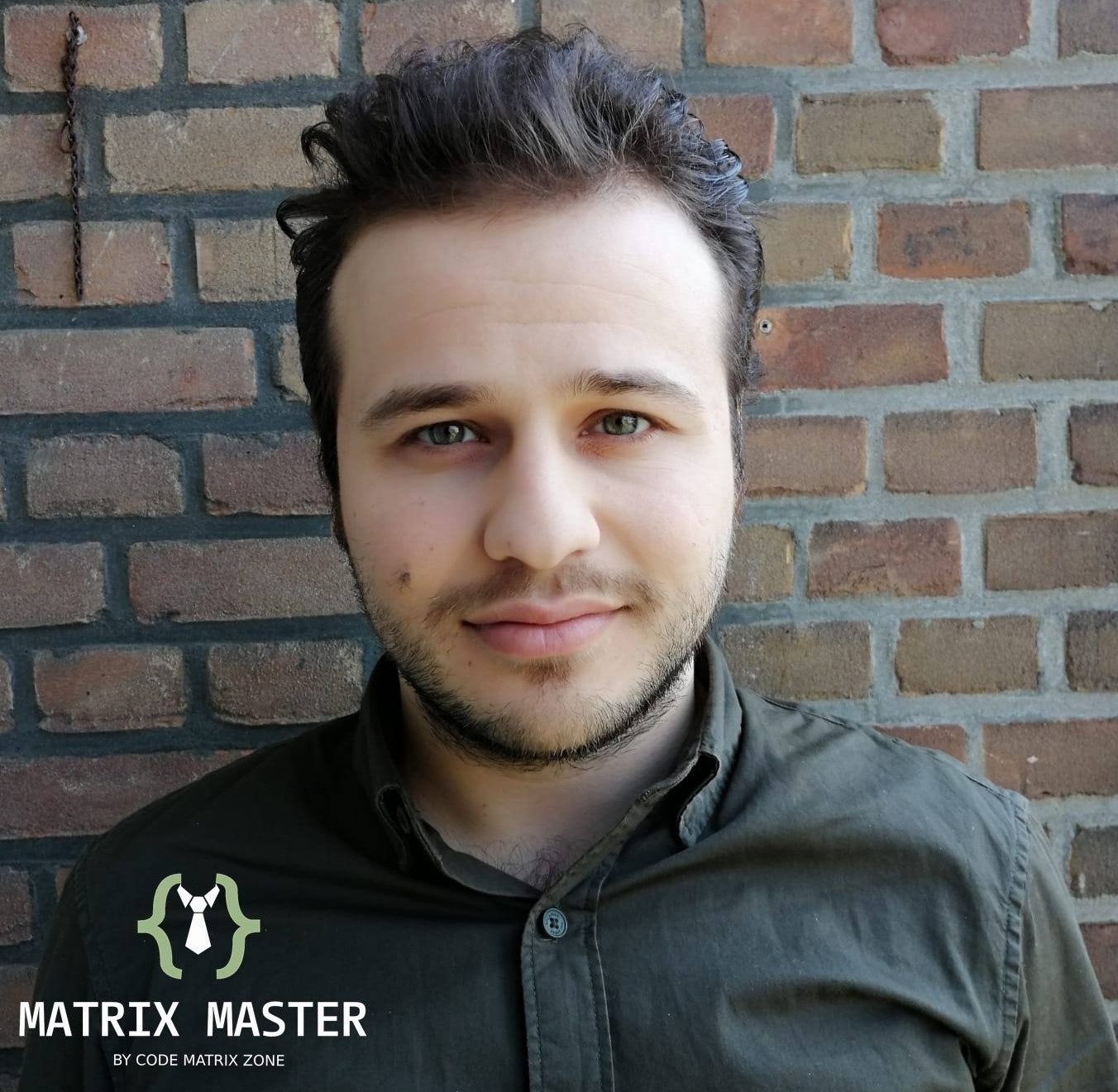 My name is Maher from Syria, and I am 28 years old, I started learning programming 2 months ago at Matrix Master with a group of enthusiastic people, it was a wonderful experience where we learned a lot. 
I have Finally a major that I am able to develop myself and have a real career. It has started when I got an internship opportunity in Jaap Jonkers' campaign at CDA.
I am Dareen from Syria. The word "Thank you" is not enough to express how grateful I am for the #matrixmasterprogram. You have made such a huge impact on my life. From allowing me to follow the programming courses, to help me find my own way in this whole new country, (a new language and community). 
Finally, I have a title in my work journey as a Junior Full-Stack developer. I am so happy to share with you my news that I have got my first internship, and I am looking forward to keep developing myself and get a permanent job.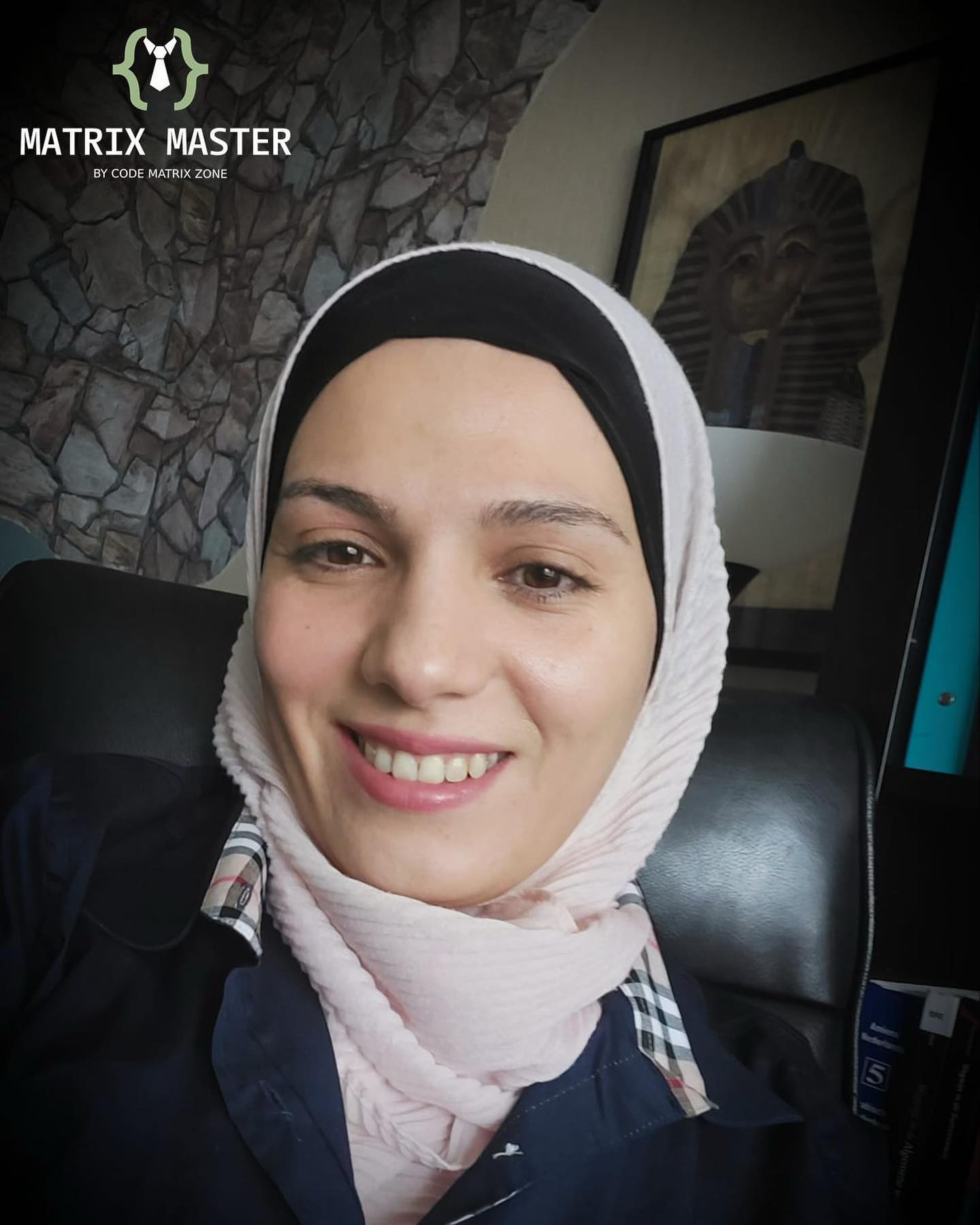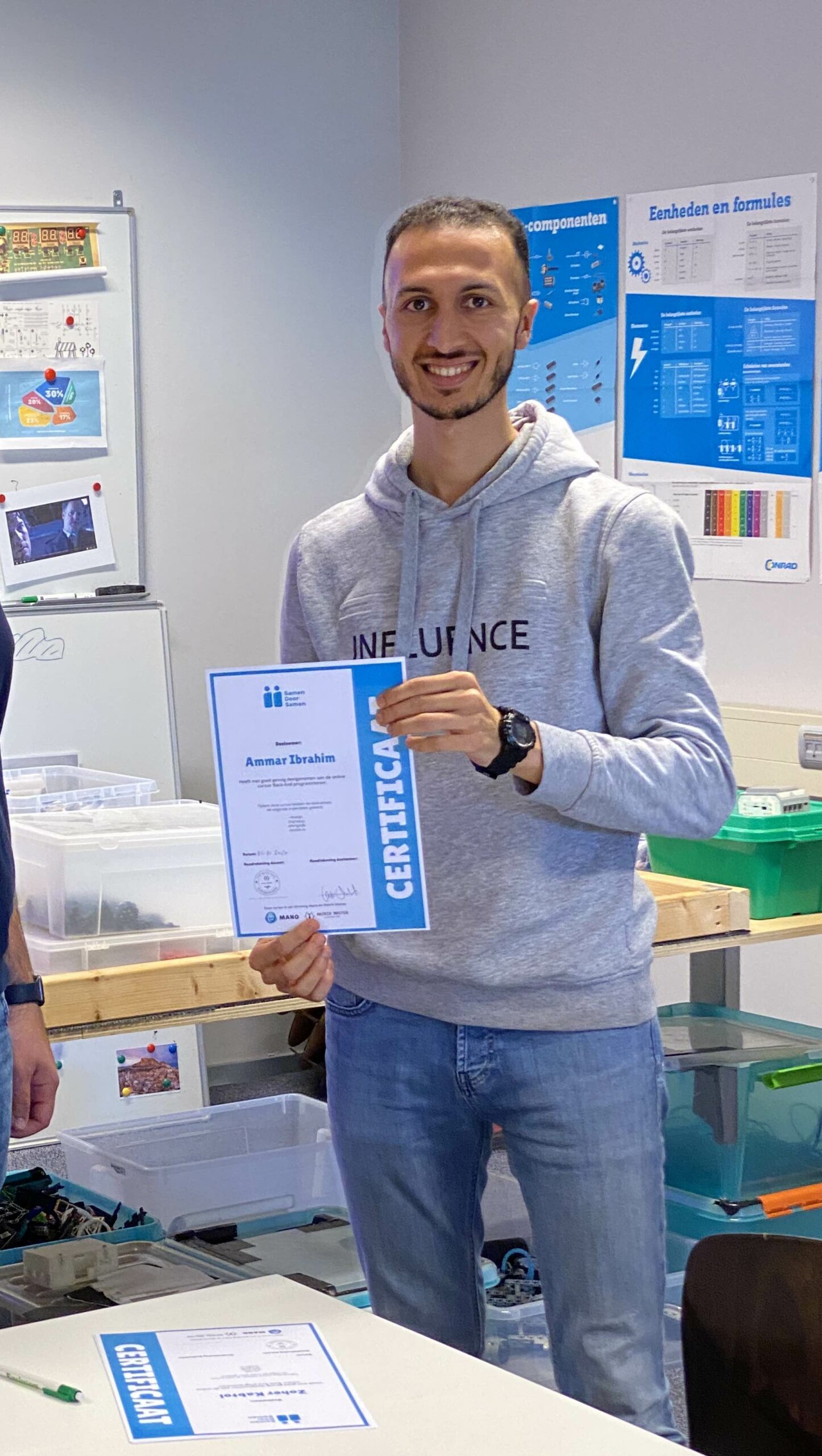 I am originally from Egypt. I have followed Matrix Master's program because my ambition is to be a developer and have a real job, then in the long run, to have my own company. So far I am doing great job also I have wonderful lecturers, always ready to help me. In the group, we are helping each other's and compete with each other at same time. In Matrix Master, I'm learning how I become a master and proficient in JavaScript language. I'm super excited to complete the learning journey in programming through the Matrix program.
my name is Shayan, I am from Iran and 25 years old, I was in group 6 of matrix master and I had an amazing moment, before start programming with matrix master I thought I'm not a person who can stay behind of computer for 8hours but in middle of the course I was behind of my computer for 12hours lol. I found a job in Amsterdam one month after finishing my course and also I still work with matrix masters to help and guide the new students to find a way and improve themselves. the only thing that you need is motivation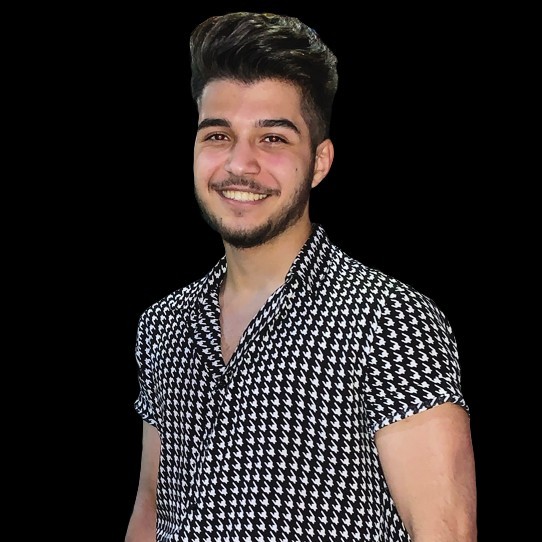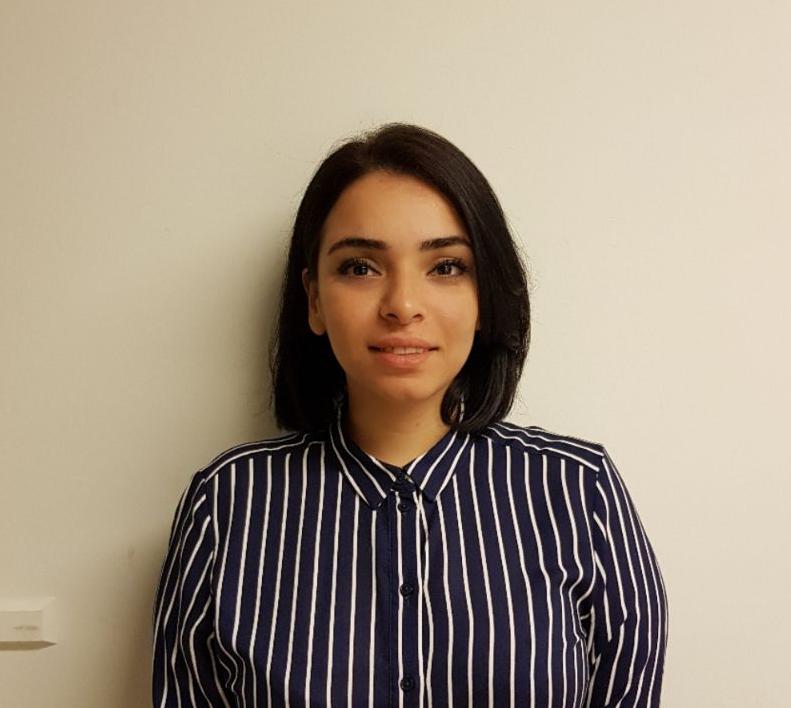 I studied software engineering at university in Iran. My job was not related to my studies, so with the help of the Matrix Program I'm starting to code.
I have learned to code only in 3 months, also I have learned how to work in a team and improve my soft skills. My aim for the future is to teach the new students and to have a better understanding in coding.
Would you like to meet our graduated students to hear there experience in our program ? We can arrange for you a meet and share session.
We'd love to hear from you on our social network.