WordPress is a free and open-source content management system written in PHP. Features include a plugin architecture and a template system.
During this Bootcamp, you will learn the fundemantal of the web program, and how to use the content management system WordPress. It's not required to have a background in coding or any programming language to build a website with WP.
Rotterdam, The Netherlands
January, March, June, September
During The one week, you will learn how the web fundemntal works and get to work with WordPress, Themes, WooCommerce.
Hosting and Domains.
Web Fundamental.
Pages and Posts.
Themes and Plugin.
Building screens.
Woocommerce.
Adding Payment Method.
Backup and Updating.
Protecting WP from Hackers.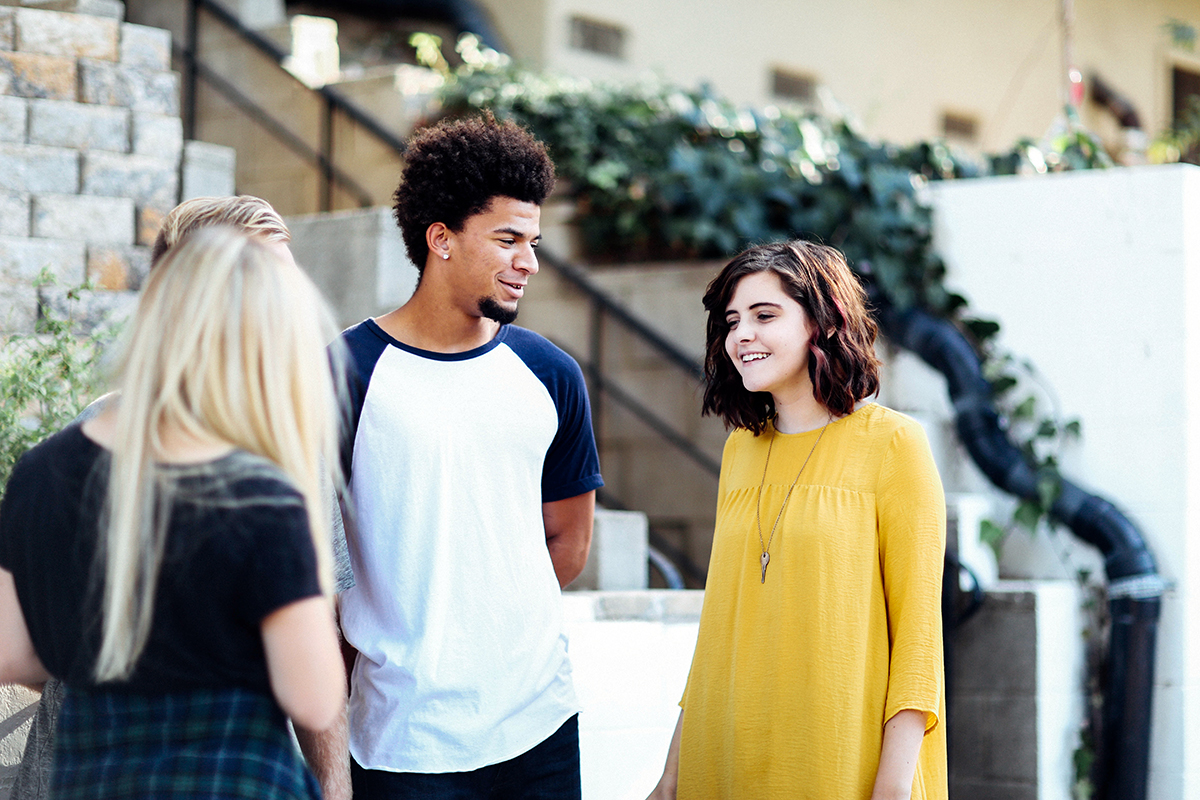 In case of any query, please contact members of our billing department.
They would be more than glad to help you.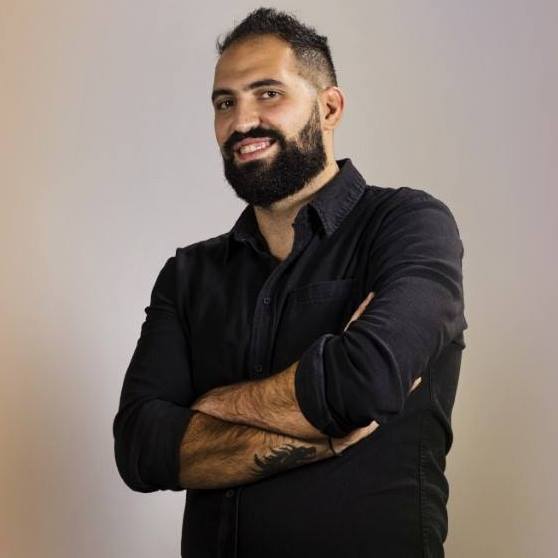 Head of Accounts Department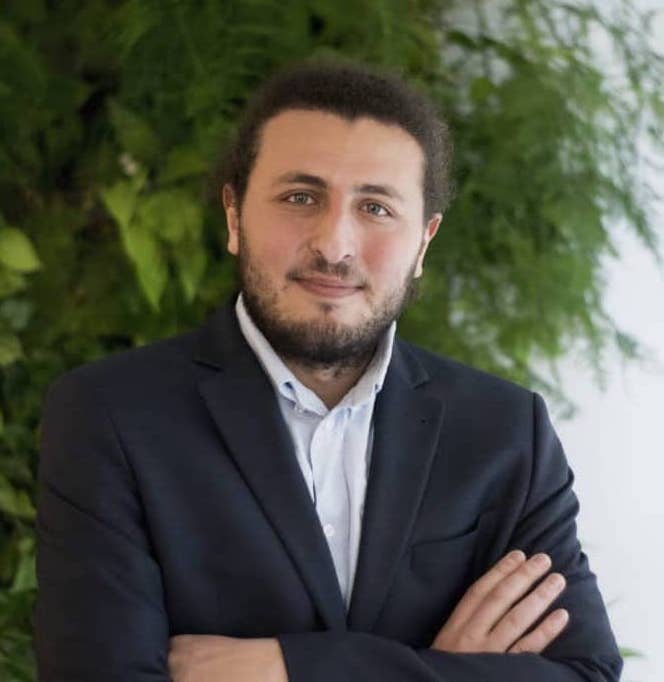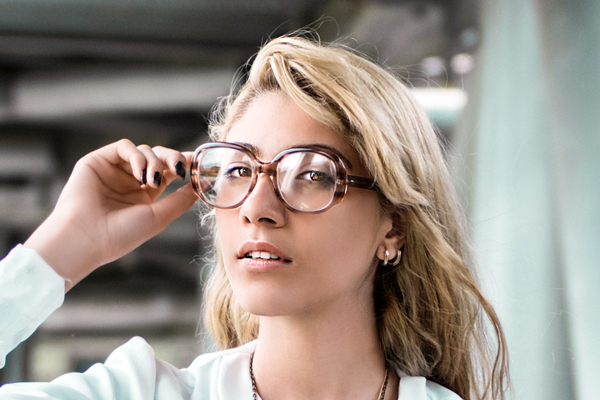 Early applicants recieve 20% off their first quarter fee.
Aliquam commodo vehicula lorem, quis malesuada mauris tincidunt sit amet. Ut interdum, tellus eu vehicula vestibulum, sapien arcu mattis libero, at interdum diam nisl vel tortor.